Summerour Middle School
OUR Students. OUR School. OUR Community. OUR Future.
School Hours

Student Arrival
8:50 - 9:10 a.m.

A.M. Tutoring
8:15 - 9:00 a.m.

Tardy Bell
9:15 a.m.

No Checkout After
3:30 pm

Dismissal Bell
4:00 p.m.
Our Vision

As IB learners, Summerour students will positively impact OUR local and global community.

Our Mission

Summerour Middle School ignites academic excellence and character building by creating opportunities for each student to be successful in OUR school and in OUR world.
Schoolwide Progress Report will be mailed home on the first Friday of each month (October 5 is an exception)

For Semester 1

September 2, 2022

October 5, 2022

November 4, 2022

December 2, 2022

Semester 1 Report Cards:
Mailed Week of January 17




For Semester 2

February 2, 2023
(Date Change)

March 3, 2023

April 14, 2023

May 5, 2023

Semester 2 Report Cards: End of May
Our Principal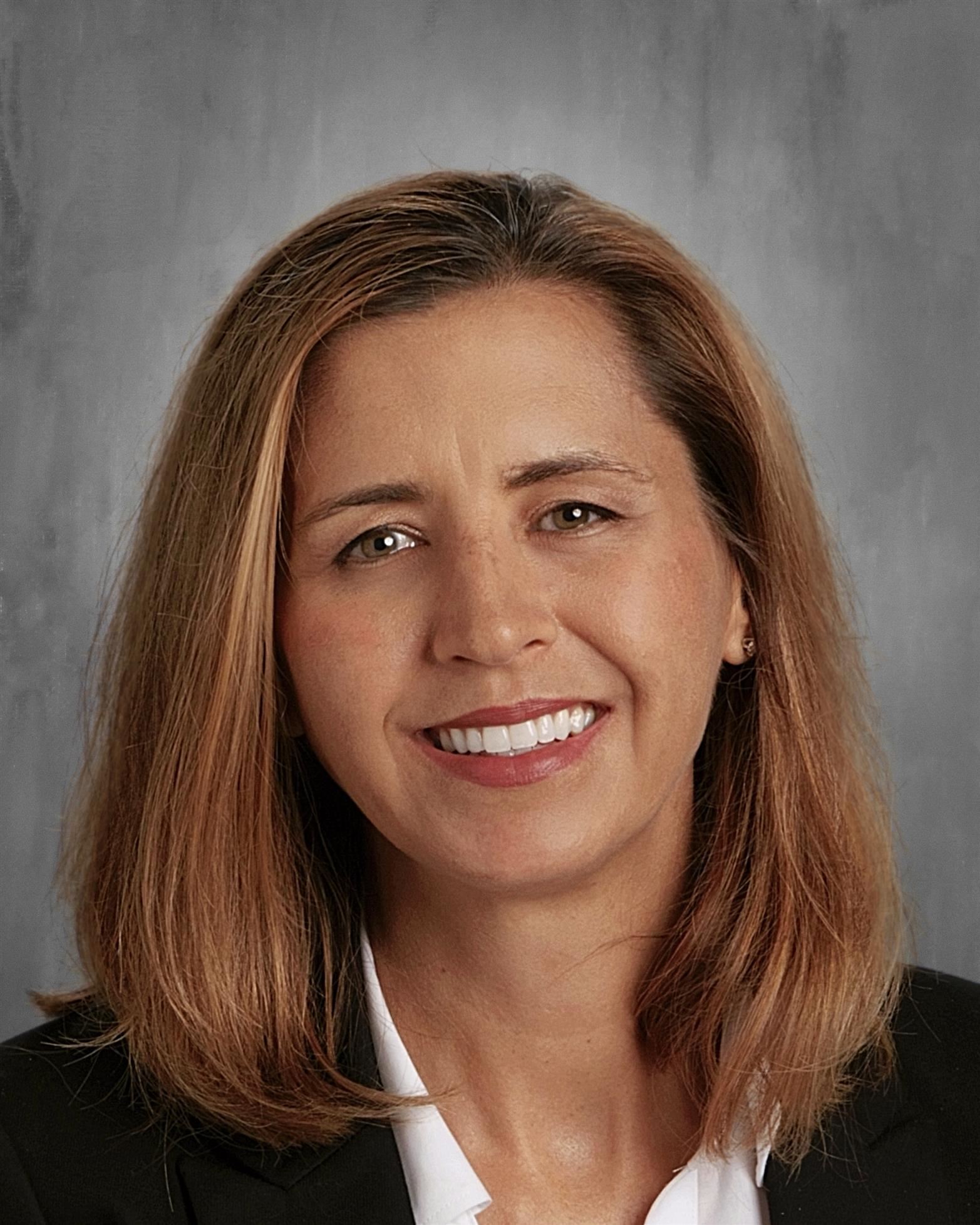 Phone: 770-448-3045
Email:
Degrees and Certifications:
Dr.

Natalie Looney

Greetings Summerour Families:

Welcome to the 2022-2023 school year!

We are going to have a wonderful school year together. Middle school is a wonderful time of learning about yourself and learning about the world around you. The most important thing to remember is to enjoy the journey and to always be the best version of You!

At Summerour, we strongly believe in the connection between school and home. Families and teachers are partners in student success. As a parent, if you ever have any questions or wonderings, please do not hesitate to reach out. Our goal is to provide excellent customer service to our students and families.

As an IB School, we focus on making a difference in this world. The students who sit in our classrooms are ready to take on that challenge. We encourage our students to participate in clubs and activities, learn multiple languages, and find ways to show compassion and kindness in OUR community. OUR students are learning to think critically and examine different perspectives. OUR students are also learning that perseverance plays a key role in achieving future goals.

Together, we are family, and we will take steps to secure a brighter future for the students of Summerour. Thank you for your support, belief, and hard work to make this happen. Let us use this year to build the future we want for OUR children.

For OUR future,
Dr. Natalie Looney