Summerour Middle School
OUR Students. OUR School. OUR Community. OUR Future.
Our Vision

Summerour Middle School will ignite academic excellence and character building by creating opportunities for all students to be successful in a multicultural world.

Our Mission

Summerour Middle School, in keeping with principles of the International Baccalaureate Organization, is committed to developing motivated learners who are able to apply cross-curricular, intercultural knowledge and skills to life in both the local and global communities.
Our Schoolwide Progress Report Days are:

For Semester 1

Week of September 16th

Early Release Days October 23rd-24th

Week of December 9

S1 Report Cards go home 1st week of Janaury




For Semester 2

Early Release Days February 19th-20th

Week of March 23

Week of May 4 (retention/failure notices as well)

S2 Report Cards go home May 22
Summerour Announcements
Tutoring Schedules

Is your child coming in for tutoring? Does your child need to come in for tutoring? Contact your child's teacher, or have your child do so, to set up tutoring.

Also, check out the teachers' tutoring schedules to see what days to send them.
Our Principal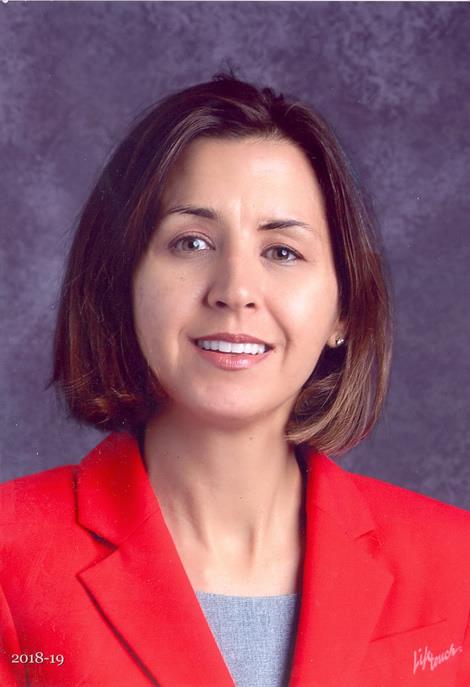 Phone:
Email:
Degrees and Certifications:
Dr.

Natalie Looney

Principal

Greetings Summerour Families,

Welcome to the 2019-2020 school year. I want to personally thank you all for your support and devotion to OUR students! The year is off to a great start and we are committed to seeing our students grow each and every day. At Summerour, we strive to create partnerships between home and school so our students can be distinguished learners! We have published our tutoring schedule to ensure we are providing time and opportunity for our students. Did you know that students can retake any assessment as long as they attend tutoring first? We believe in second chances!

Our IB Learner Profile of the month is Thinkers. How can we all be better Thinkers? We can devote quiet time to studying and problem solving. We can also be Thinkers by analyzing and evaluating. Ask your child how they are thinking deeply each day at school.

This month we will be celebrating World Peace Day on September 20. This year the focus will be on Climate Action and thinking of ways we can better protect our natural resources. Students will be learning about the impact of natural disasters on countries, economies, and people groups. The goal is to raise awareness in OUR Future leaders of tomorrow.

Please don't hesitate to email or call the school with anything you need. We have a Parent Center that is open after 1 p.m. daily to help you engage with your child's school. We appreciate all you do, as Summerour parents and families, to make sure your child is on the right track with regard to their schooling.

With regard,

Your Principal, Dr. Natalie A. Looney